We are a South Australian family-owned company established in 1980, with a focus on supplying the cleaning industry with quality, safe and environmentally-friendly cleaning products.
Servicing and repairing all major machinery such as vacuum cleaners, scrubbers, polishers, pressure washers and sweepers. We provide on-site training and repairs, 24 hour on-call support and next day delivery to metro areas.
Floormaster Pty. Ltd. Was Established in 1976 by Don Taylor as a specialized hard floor cleaning business Floormaster slowly grew until in 1980 a partnership was formed with Don, Barbara, Jim and Janet Taylor to take the company to the next level. In those days there was a lack of knowledge available and a very small limited number of suppliers, so it was decided to sell off the floor cleaning and open a supply shop.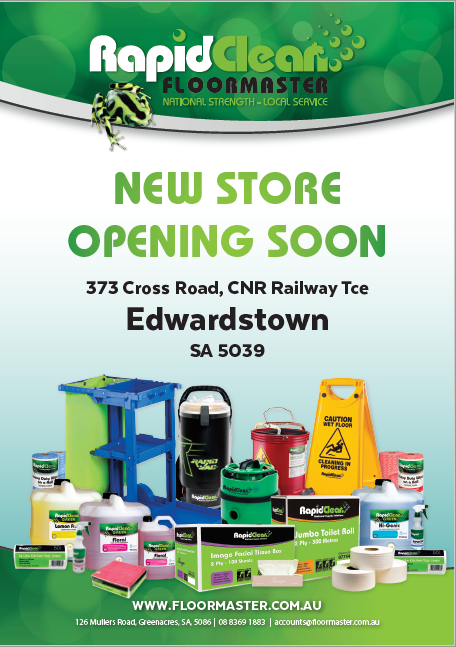 Shop Online Now Find out about Online Training
Feedback
We are continually looking to lift our standard in customer service throughout our business.
If you have a spare moment we would love to hear your feedback!
Download Printable Feedback Form